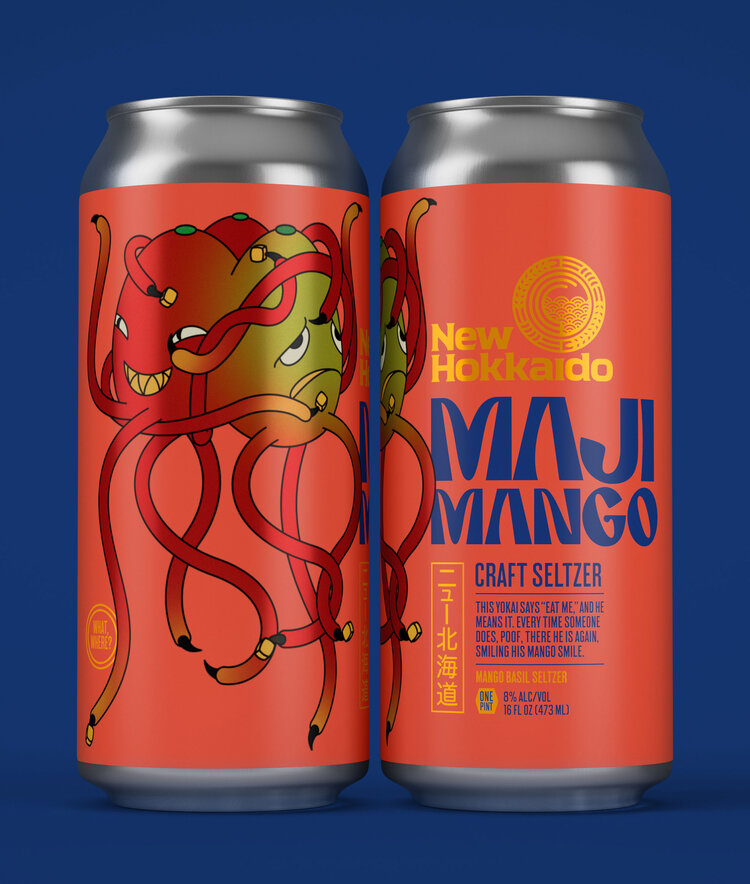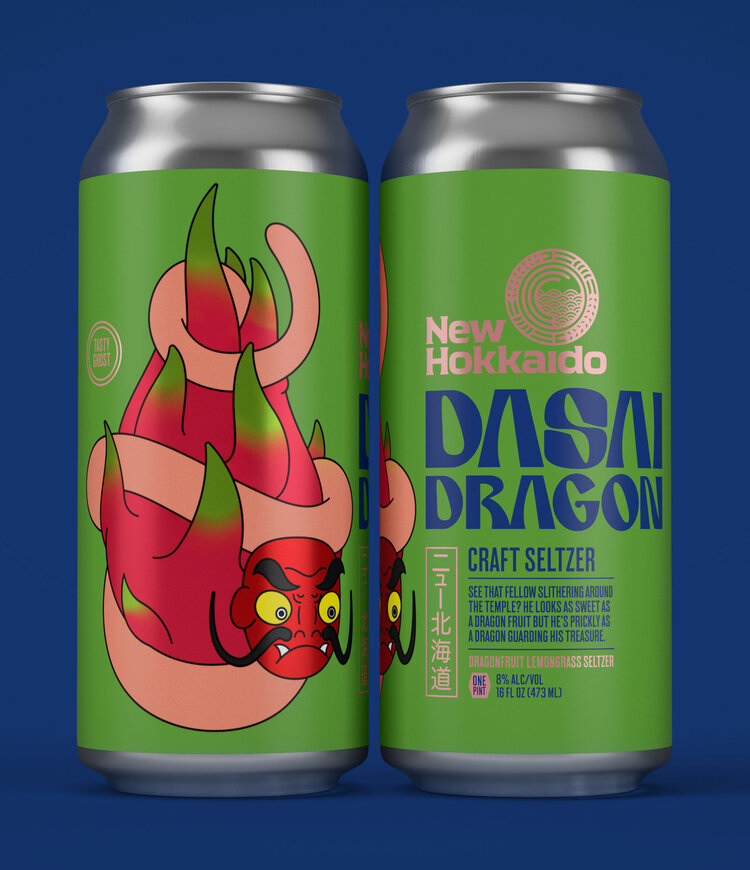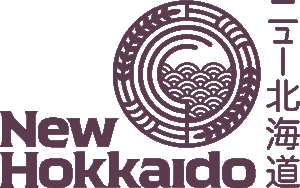 New Hokkaido Beverage Co (Phantom Seltzer)
A "Phantom Seltzer" is a operation with no bartenders, no taproom and no parking lot - really no public presence whatsoever. In short, a Phantom Seltzer creates seltzer for canning and off-premises consumption.
NEW HOKKAIDO CRAFT SELTZER
Make this Notebook Trusted to load map: File -> Trust Notebook
Details
PHANTOM SELTZER
Bozeman, MT, 59715
(406) ??? - ????
Get me there!