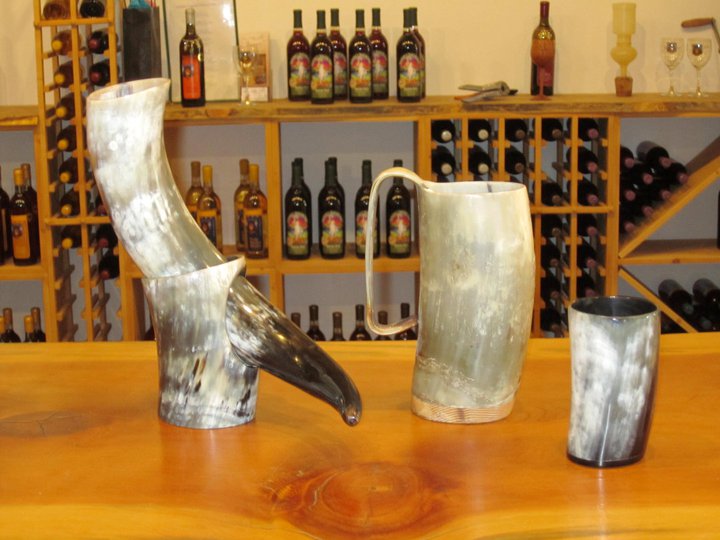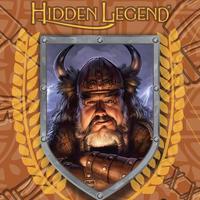 Hidden Legend Winery (Meadery)
Hidden Legend Winery is known for the quality honeywines it has always produced. The line of flavors has continued to grow. The King's Mead line are our most recent addition to the honeywine family at Hidden Legend Meadery. Hidden Legend Winery is proof that man's desire for great wine can happen even in the most challenging natural environments!The natural bounty from the wildnerness of the western Rocky Mountains can be transformed into award winning , world class wines that capture the special nature of Montana.
Make this Notebook Trusted to load map: File -> Trust Notebook
Details
1345 US HWY 93 N #5
Victor, MT, 59875
(406) 363 – 6323
Get me there!